Industry Services
Our bird control services include: batting of species, dropping removal and disposal, pressure cleaning and sanitation of infected areas. We also provide the installation of protective measures such as netting etc. For more information visit our bird control link.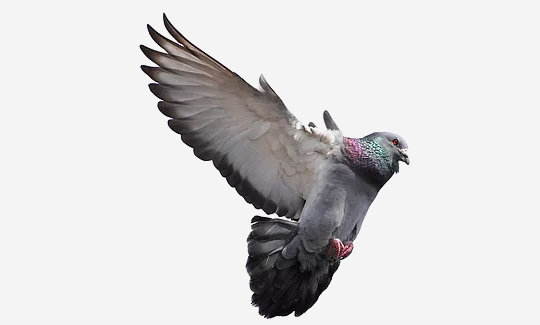 Aaron Solutions provides valuable Bird Control Services to industry.Pest Control Specialists offering:
Subcontracting
Consulting
Property inspections
Up to date reports
Hands on site training
Technical support and more...
Frustrated with poor results, not satisfied with technical support?
Expand your services and revenue at no extra cost and without obligation.
Contact us for an evaluation of your existing bird control services.
Sub Contracting Work Proposal Program
Our Work Proposal Program is based on site inspection and recommendation. Your needs, your budget, and site-specific species are considered. You will receive a written report recommending the best solutions available and the appropriate guarantees to get the job done.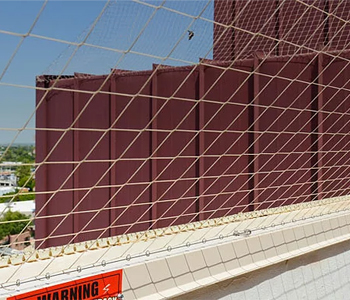 We are using high-quality major brand name products, HotFoot, Birdbegone for your bird control .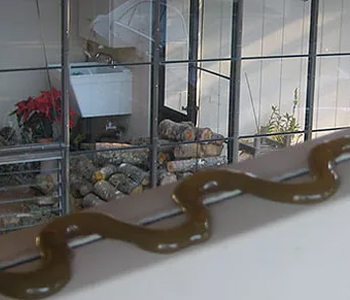 HOT FOOT REPELLENT GEL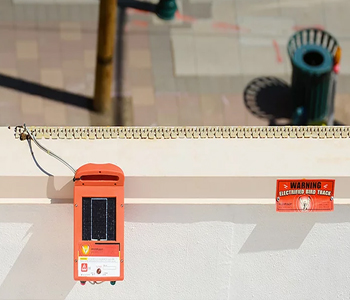 Birds ELECTRACK ELECTRIC SHOCK Installation